Interfaith Speakers and Lectures
2017-2018
27/11/2017
Mr Matthew Vince, Jameel Scholar at Cardiff University,
Muslim RE teachers and Religious Education: balancing personal faith and professional responsibilities
04/12/2017
Professor Sean O'Callaghan, Salve Regina University USA: 
The Rise of the Techno-human: Belief, Adventures, Challenges and Choices
15/01/2018
Dr. Alana Vincent, Senior Lecturer in Jewish Studies University of Chester
Dialogue: A Jewish View
29/01/2018
Rev Dr Noel Davies, Ex-Secretary General of Cytun, the ecumenical body in Wales.
How ecumenical is ecumenical?: Inter-faith relationships in a global context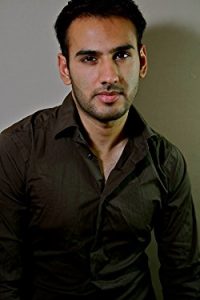 05/02/2018
Dr Amanullah De Sondy, Senior Lecturer in Contemporary Islam University of Cork,
Interfaith Dialogue and the Unspoken: Issues of Sexuality in the UK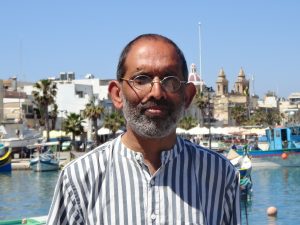 05/03/2018
Professor Gavin D'Costa, Professor of Catholic Theology University of Bristol
 Interfaith danger! Catholics and Jews: the theological meaning of the land of Israel
12/03/2018
Professor Teresa Morgan, Professor of Graeco-Roman History Oriel College Oxford
Trust, truth and belief: dialogues between Greeks and early Christians about proper divine-human relationships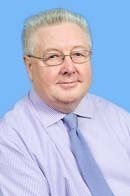 16/04/2018
Professor Douglas J Davies, Professor in Theology and Religion Durham University
Mormonism and Interfaith Dialogue, Worldview, Belief, and Action
23/04/2016
Dr Anthony Allison, University of Edinburgh
Christian Muslim Relations: On the Fringes of Living Together
30/04/2016
Dr George Chryssides, University of Wolverhampton
Ecumenical with the Truth: Jehovah's Witnesses and Interfaith Dialogue
14/05/2018
Dr Farid Panjwani, University College London
Religious Education and Interfaith: Hermeneutics and the Understanding of Another Religious Tradition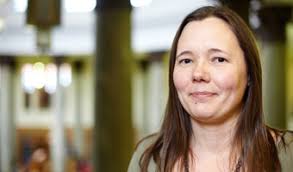 21/05/2018
Dr. Mel Prideaux, University of Leeds
Understanding neighbourhoods as multifaith spaces and sites of interfaith dialogue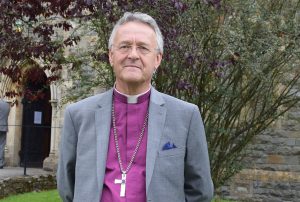 04/06/2018
Archbishop John Davies, Archbishop of Wales and Bishop of Swansea and Brecon
Religion and the Common Good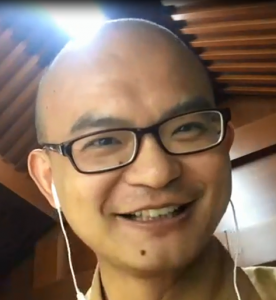 06/06/2018
Reverend Master Xianqing, Chief Executive of International Communication Division of Longquan monastery
EMHO: The Way of Oneness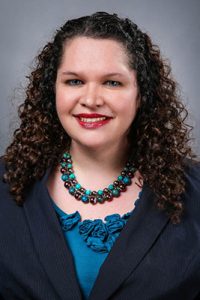 11/7/18
Dr Beth Stovell, Ambrose University, Calgary, Alberta
Divine Presence and Sacred Space in the Hebrew Bible
Followed by three responses from Drs Tim Baylor, Jessica Keady and Angus Slater.